5 World Class Growth Stocks for 2018
Download the report now for FREE!
Welcome - Now Let's Find Some Great Stocks
Nov 17, 2017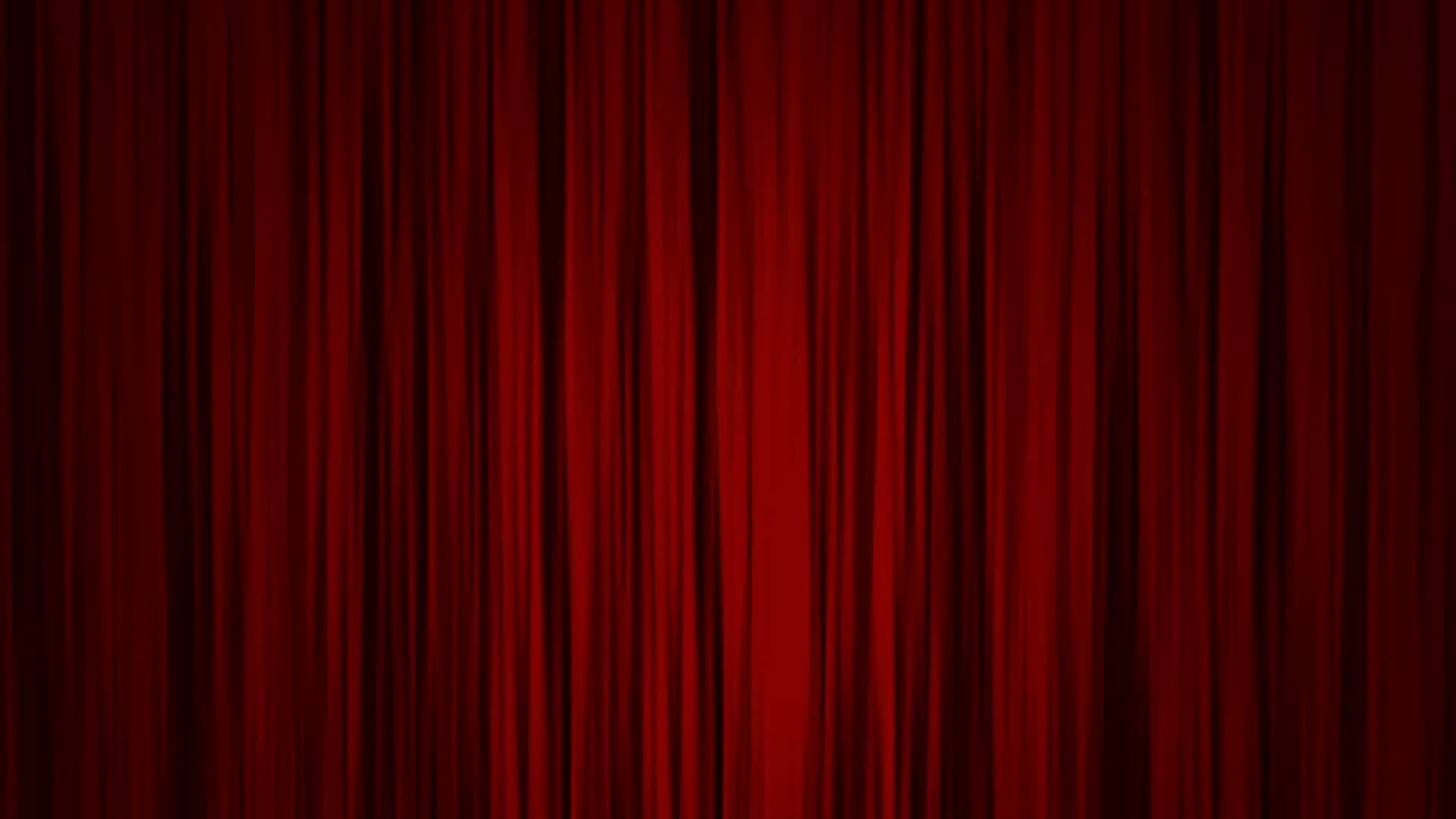 Welcome to the new and improved MagicDiligence.com!
It's been a long haul to get here and I realize the site has probably seemed slow over the past 6 months or so. Today we start anew, with an all-new website and a renewed focus on one thing - finding great individual stock investments.
Whether mechanical, statistical-based investing interests you the most, or if you come here looking for great companies to invest in for the long term, you will find new opportunities every day.
What's New
So what's new? What isn't!
The website has been entirely, 100% re-written. The new layout should help make the site far more useful for you than it was before. Some highlights:
Built from the ground-up for mobile. MagicDiligence.com now looks and works every bit as good on a phone or tablet as it does on your laptop. Maybe even better!
Sidebars put the most interesting and relevant information in front of you at all times. See the latest 5 business models reviewed. See what new stocks have entered one of the Spells. Even see the performance of the tracking portfolios, all right in front of you at all times.
Entirely revamped member experience. Dramatically improved sign-up experience, online cancellation (for new members), and self-service profile changes.
Drastic improvement of the issues that have popped up with the tools not being available from time-to-time.
What's Changed?
A lot of things from the previous site that were not working well or we felt could be improved have been. Some examples include:
The "Star List" Spell has been discarded. The Spell produced too few stocks to be used for mechanical investing and it wasn't particularly useful to members.
It has been replaced with the "Green Team" Spell. This is a much more useful structure that gathers all of the "green dot" (highly attractive) business model stocks, sorting them solely by 3-year revenue growth. This represents a great source for investors to find fantastic businesses for long-term investments.
The venerable "Magic Recipe" Spell has been modified to use a standard return on invested capital metric, instead of the previous return on *tangible* invested capital. After a decade of following the Magic Formula Investing screen, its focus on just tangible invested capital tended to turn up a lot of companies that overspent on acquisitions and didn't provide much particular value.
The "Stocks By Statistical Distribution" tool has been retired. It wasn't used very much and was of limited utility.
The "Magic Screener" tool has been retired as well. Its functionality is easily replaced by the Spell Caster.
Added a page that lists all of the Business Model Diligence ratings in one place.
How to Get Started
So how to get started?
Start off by checking out the article How to Find Great Stocks, Magically. This goes over the basics of how the site is structured for finding great stock ideas.
To learn more about the Spells, what they are, and how you might use them check out What Are Stock Spells?.
If great businesses are what you are looking for, or if you are just looking to make the best choices from the Spells or screens, check out How To Buy Great Companies.
For a full rundown of the new features, or for answers to frequently asked questions, check out the FAQ.
For Members
If you are an existing MagicDiligence subscriber, you should be able to just log in to the new site right away. If you have any issues whatsoever, please contact us right away!
If you are interested in trying out MagicDiligence, great! You can start your membership in minutes! It's low cost, high value, and you can cancel any time.
Enjoy the new MagicDiligence!