Talend SA Sponsored ADR
TLND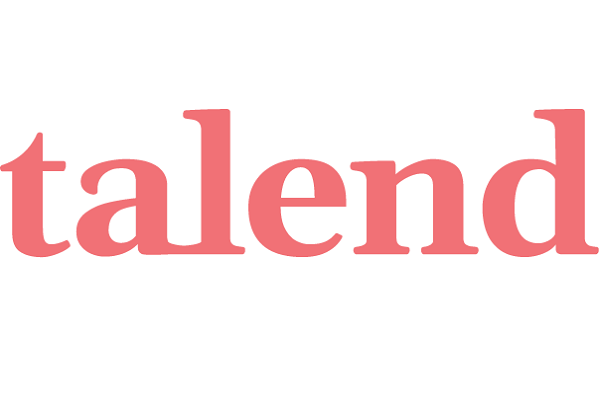 Statistics
| | |
| --- | --- |
| | Business Model Rating |
| 34.7% | 3yr Avg Revenue Growth |
Business Model Diligence
We have a
Business Model Diligence
rating and review for this stock, but you must have a
MagicDiligence Membership
to view it. If you are already a member, you need to
log in
first.
Statistical Diligence
| | |
| --- | --- |
| | Current member of one or more spells! Log in to see which ones. |
Statistical calculations are not provided for ADR stocks.
Company Description
Talend SA provides big data and cloud integration solutions. Its software platform, Talend Data Fabric integrates data and applications in real time across modern big data and cloud environments, as well as traditional systems, such as Hadoop, Spark and Spark Streaming. The company also provides technical consulting, training and professional support services. Talend was founded by Bertrand Diard and Fabrice Bonan on September 19, 2005 and is headquartered in Redwood City, CA.