5 World Class Growth Stocks for 2018
Download the report now for FREE!
How Our Tracking Portfolios Performed In November
Dec 5, 2017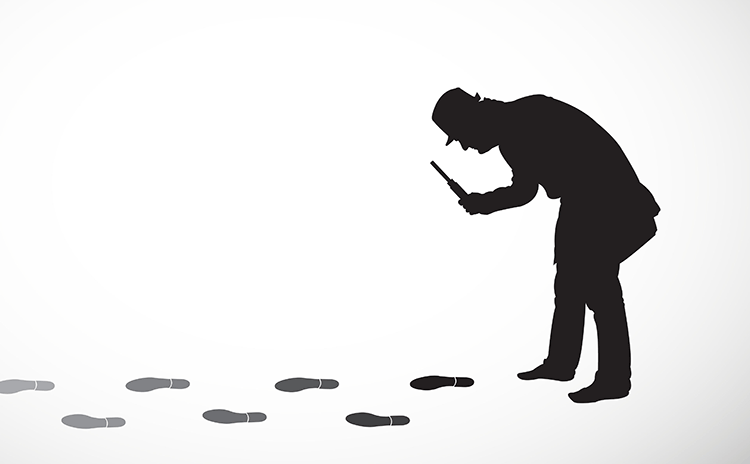 Investing is for the long term. Wealth is built not from short-term trades, but from following sound strategies and keeping costs low over a lifetime of investing.
That said, it is important that we keep score. It is also interesting to see what short-term trends are developing in the market, and how both our mechanical and business ratings are performing against the S&P 500 (the SPY ETF, for our purposes).
With the month of November now at a close, let's take a look at how our tracking portfolios performed for the month.
Tracking Portfolio Movement In November
Here are how all of the mechanical strategies did last month:
And a breakdown of how the stocks underlying the different business model diligence categories did:
Rating
Monthly
Gain/Loss
Monthly
vs. SPY
Red

+9.77%

+7.08%

Yellow

+2.19%

-0.84%

Green

-0.94%

-3.33%
Thoughts and Conclusions
A few things jump out about November in particular:
Value is making a comeback. The two best performing mechanical strategies were Deep Value and Magic Recipe, both value-based formulations. This trend has continued into December thus far.
Growth didn't really sell off... in November. Despite the strong performance by value, growth stocks didn't exactly sell off in November. However, we are starting to see this happen in December.
Valuation matters more than long-term prospects - for now. Growth and "trend stocks" have been on fire for about 18 months now, but their valuations have gotten a bit stretched. On the other hand, some quality operators had been sold off aggressively and were probably oversold entering November.
November looks in hindsight like the beginning of a valuation correction - in both directions - and December so far has been a continuation of that trend. Since frequently traders like to play the trends - and traders own the short-term - we may see several more months of this kind of movement.
Our favorite business models - the green ratings - were ironically the worst performing in the month. This will happen. Remember, these are business ratings, not stock ratings, and in the short-term we may see fluctuating returns based on valuations. However, over the long-run - we are talking 3-5 years - we still feel these outstanding businesses will perform very well for their owners. The upside is that, should a "move to value" continue, it could present some very attractive entry points into the next generation's world-class businesses.
Stay tuned to MagicDiligence by following us on Twitter or subscribing to the RSS feed. Or, follow ALL of our screens and business model reviews by trying out our low-cost, high value membership service!