5 World Class Growth Stocks for 2018
Download the report now for FREE!
How Our Tracking Portfolios Performed In January
Feb 3, 2018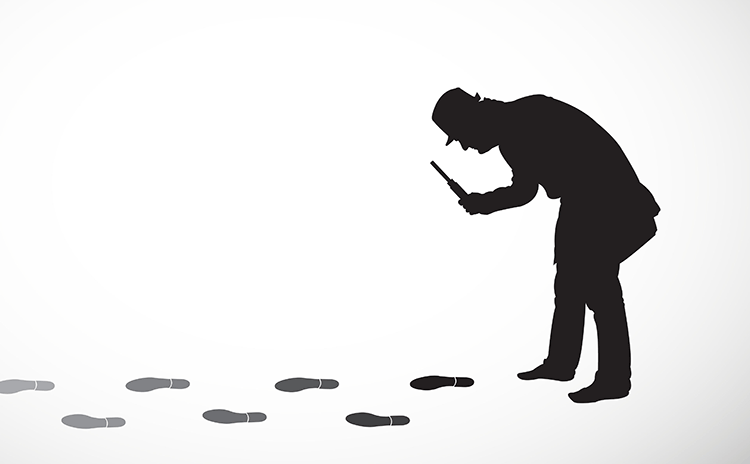 Investing is for the long term. Wealth is built not from short-term trades, but from following sound strategies and keeping costs low over a lifetime of investing.
That said, it is important that we keep score. It is also interesting to see what short-term trends are developing in the market, and how both our mechanical and business ratings are performing against the S&P 500 (the SPY ETF, for our purposes).
With the first month of 2018 now at a close, let's take a look at how our tracking portfolios performed for the month.
Tracking Portfolio Movement In January
Here are how all of the mechanical strategies did last month:
And a breakdown of how the stocks underlying the different business model diligence categories did:
Rating
Monthly
Gain/Loss
Monthly
vs. SPY
Red

+2.24%

-2.68%

Yellow

+6.75%

+2.67%

Green

+13.27%

+7.64%
Thoughts and Conclusions
Three brief thoughts about January's performance:
"Valuation correction" over already? In November we saw a strong turn towards value stocks, which continued into December. However, in January we saw a sharp turn back towards growth stocks and quality business models, evidenced by the under-performance of both value spells and the "red dot" stocks and the out-performance of the other spells and ratings.
Quality Growth still rocking. The Quality Growth spell has now extended its out-performance over the market to almost 15% in just 2 years, with the 5 portfolios now up an average of nearly 55%. What top quality rapidly growing business will it turn up next?
Dramatic separation in Business Model Diligence categories. In January we saw massive separation of the "green dot" (highly attractive) business ratings from the rest. We now have a very neat separation: "red" stocks are under-performing the market by an average of -8.19%, while "yellow" stocks are outperforming by 5.72%, and "green" rated stocks are outperforming by an impressive 10.74% each since we started doing business model ratings in March of last year.
We are excited about what we are seeing, particularly in how the business model ratings are shaking out, giving us increased confidence in the simple rating process for finding great investments. We look forward to finding even more in the months and years ahead! Don't miss out - come join our low-cost membership today and never miss the next "green" company!