5 World Class Growth Stocks for 2018
Download the report now for FREE!
New FREE Report: 5 World Class Growth Stocks for 2018!
Dec 23, 2017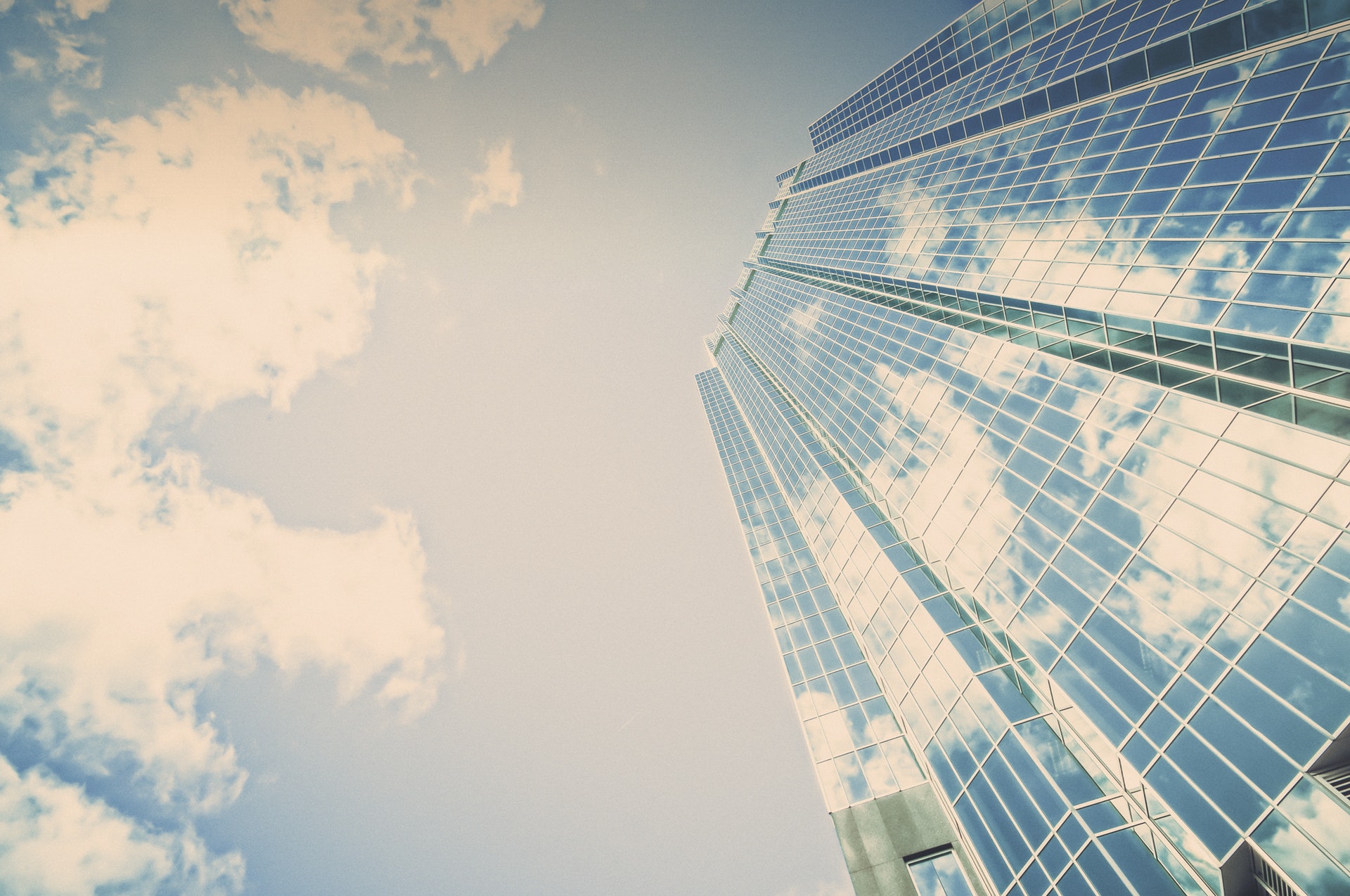 As 2017 draws to a close, it is time to focus our efforts as investors towards 2018.
We think it is an exciting time to be an investor. New technology is making outstanding business models possible - ones with massive, infintely scalable networks, structurally recurring revenue, global reach, and low capital expenditure requirements.
These are business models NEVER BEFORE POSSIBLE in the history of industry.
It doesn't get more exciting than that!
With this in mind, we are excited to announce a new, FREE report available to everyone: 5 World Class Growth Stocks for 2018!
In this report, we share 5 world-class stocks we think will do well in 2018, and beyond...
ALL 5 stocks earn our highest "Green" business model rating - signifying rising, recurring revenues and strong competitive advantages.
ALL 5 stocks are established, world-class operations - NOT risky moon-shots.
ALL 5 stocks have the potential for many years of continued rapid revenue growth.
ALL 5 stocks look attractively valued going into 2018.
If you are already a MagicDiligence Subscriber, you can get the report by simply logging in and then clicking the link at the bottom of the menu.
If not, you can still download the FREE report here.
I hope you enjoy - and profit from - this report. There has never been a better time to be an investor than the present.