How Our Tracking Portfolios Performed In December
Jan 2, 2018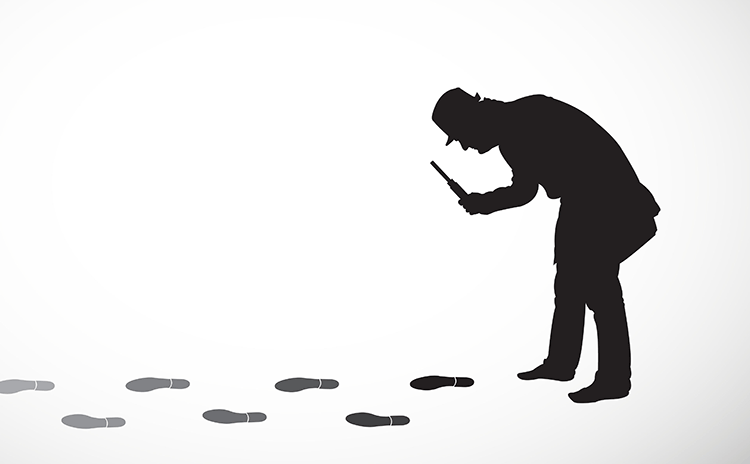 Investing is for the long term. Wealth is built not from short-term trades, but from following sound strategies and keeping costs low over a lifetime of investing.
That said, it is important that we keep score. It is also interesting to see what short-term trends are developing in the market, and how both our mechanical and business ratings are performing against the S&P 500 (the SPY ETF, for our purposes).
With the month of December now at a close, let's take a look at how our tracking portfolios performed for the month.
Tracking Portfolio Movement In December
Here are how all of the mechanical strategies did last month:
And a breakdown of how the stocks underlying the different business model diligence categories did:
Rating
Monthly
Gain/Loss
Monthly
vs. SPY
Red

+3.18%

+2.86%

Yellow

-1.52%

-2.04%

Green

+1.09%

+0.09%
Thoughts and Conclusions
Three brief thoughts about December's performance:
Gains continue. It was a profitable month for both the S&P and most of our tracking portfolios. 2017 was the first year on record that the S&P 500 delivered gains in every month of the year. Pretty impressive!
Value stocks continue their comeback. We saw very strong performance from our two value spells (Magic Recipe and Deep Value) in November, and this continued into December, with both out-pacing the market meaningfully. The red rating portfolio also continued its rebound, indicating that investing sentiment could be returning to the value side after many years of under-performance.
Quality Growth continues to outperform. The Quality Growth spell, focused on revenue growth and free cash generation, continues to be our best performer by a mile, and it posted another outperforming month in December.
We said in November that it looked like the beginning of a valuation correction that could last for several months, and this appeared to continue in December, although at less of a torrid pace. While we continue to see the valuation correction on the bottom (i.e., cheap stocks posting gains), we didn't really see it at the top (expensive stocks correcting) in December to the extent we did in November. All told, this seems to indicate that this "correction" could be a short-lived phenomenon, but we will see.
Also noteworthy was that the "green" rated stocks returned to being the best overall performers, narrowly edging the yellows. Over the long term, the cohort of "green" rated stocks should deliver better performance than the yellows, which in turn should be better than the reds. So far we are seeing that, which is encouraging for our simple rating process.
Download our new FREE report 5 World Class Growth Stocks for 2018. Available only for a limited time!